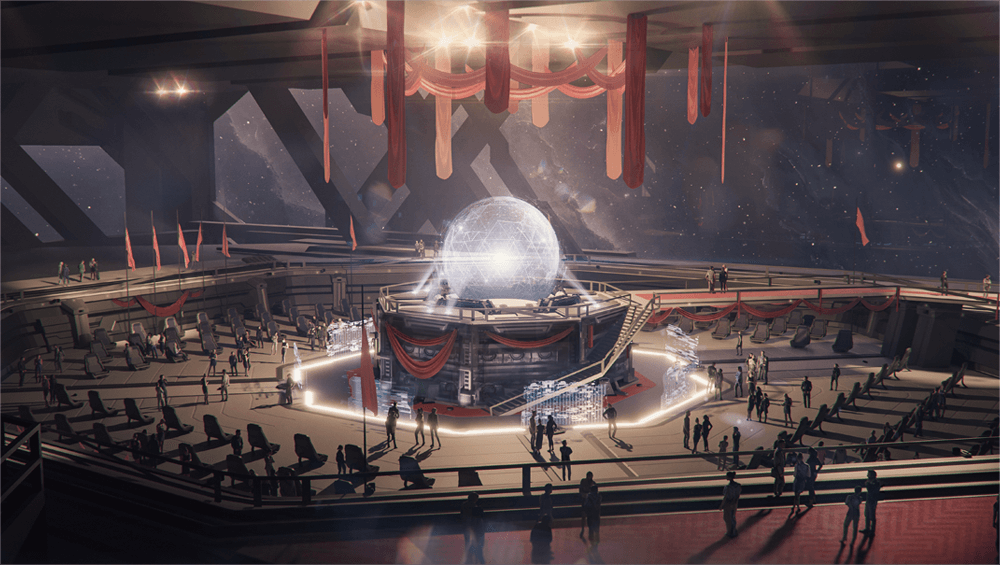 Race To Be the Best
In the Beacon Festival every year, Explorers pass through stargates, unload their luggage, and gather at their Org headquarters to celebrate the splendor and glory of their Org in the past year together. The Star Ocean Race is one of the most popular festival events. During the festival, Explorers and their fellow Org members will meet in the star ocean and race against each other.
While having fun, Org members can also prepare a gift pool for the event to reward their companions who perform exceptionally well in the race. To Explorers, improvement through competition and incentive to work together are valuable sources of spiritual strength.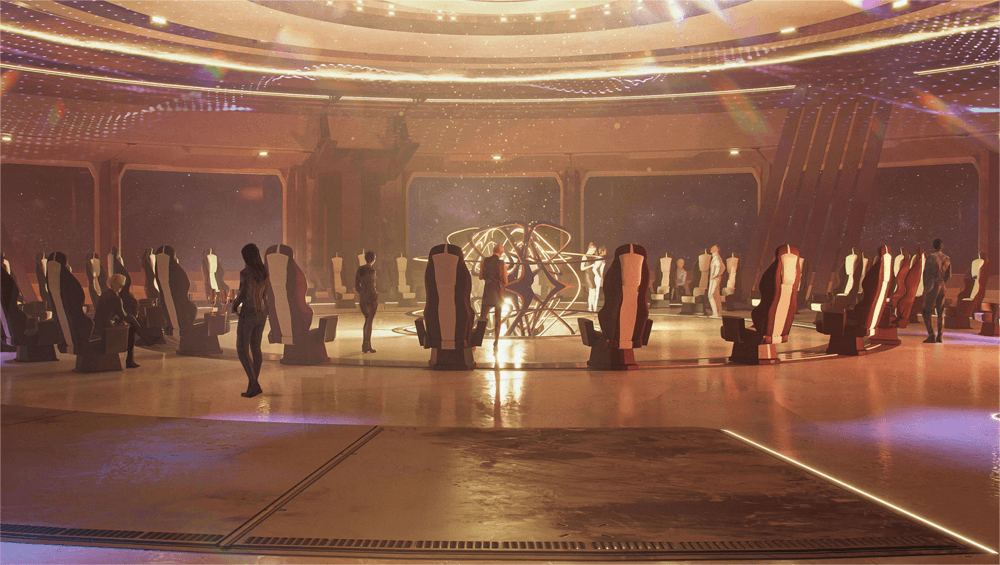 Gather Your Friends
While many Explorers celebrate the festival together in their Org headquarters, there are also many Explorers who miss out on the festive atmosphere of the Beacon Festival because they are taking a vacation from exploring the Lagrange Network.
The Explorer Contact Center is open again during the Beacon Festival this year. Send invitations to Explorers who are on vacation to ask them to return to the Lagrange Network. We look forward to seeing more Explorers resume their exploration. After all, the company of friends is required on a long journey like this.