Greetings, Pioneers!
We've been paying close attention to the feedbacks from you guys concerning the newly online Angulum System since 22/09/2022. It's noticed that many explores found it too hard to get an Angulum Pass and we sincerely feel sorry about such unpleasant gaming experience for everyone. In this case, we are going to update the coming improvements and further planning of the System.
About the limit on the number of Angulum Pass
Currently, the most Camping Area in Angulum is nearing completion, while the Port and some facilities are still under construction since NOMA just arrived in the System.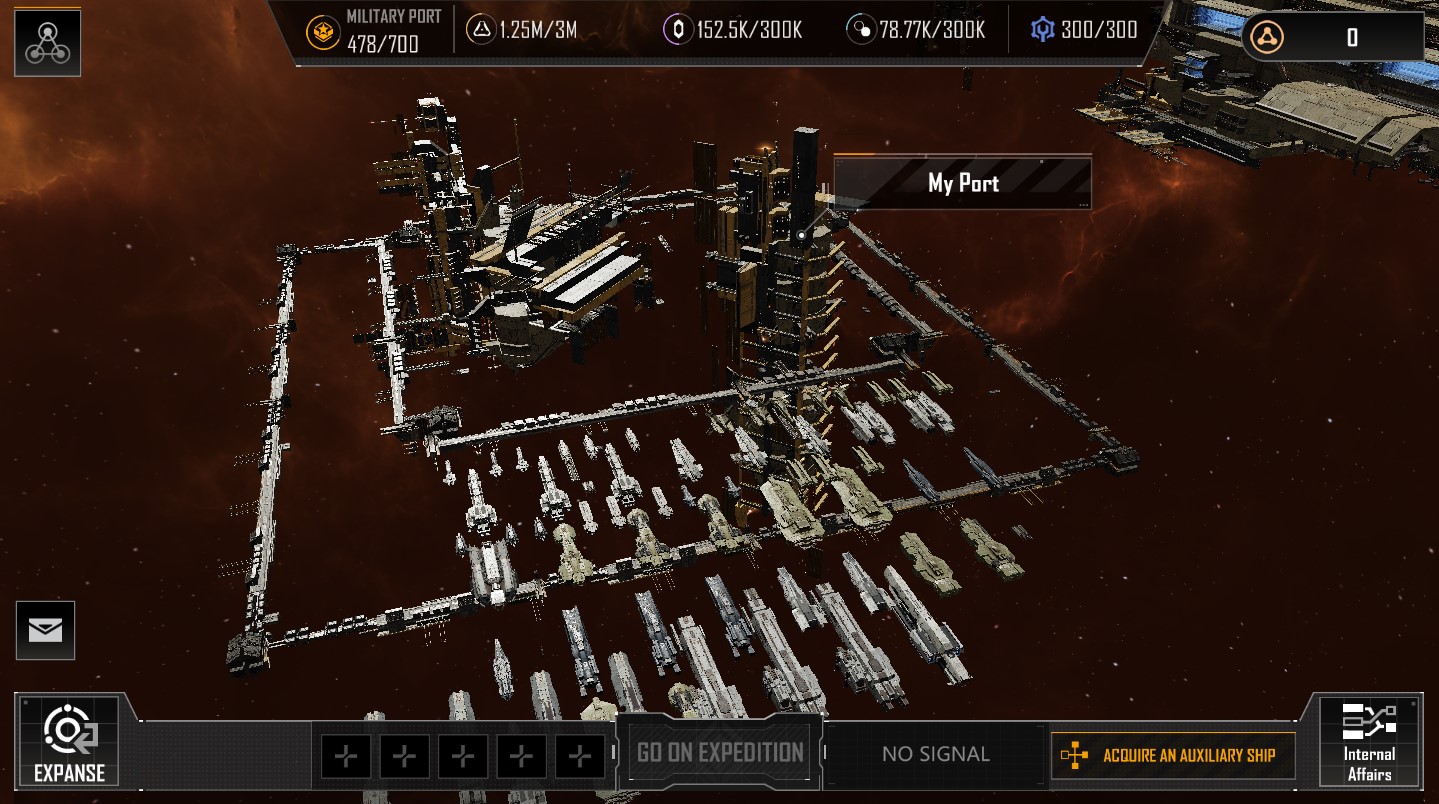 Picture: NOMA ADVENTURE CAMP - PORT (under construction)
At present, the number of places available in the Camp Area is limited, so the number of Angulum Pass is limited too. NOMA is urgently finishing up on the construction, in the near future, more Angulum Pass will gradually be provided for more explorers to participate in the Adventure. Please apply for the Pass at Event page of Angulum Adventure Agreement Recruitment or redeem with Dawn Points.
New access to get an Angulum Pass
As the environment of Angulum Cluster is unpredictable and perilous, NOMA Shipping Group is still probing deeply about the situation, therefore only a few Angulum Pass is provided for experienced teams to adventure in the system. Soon, more ways to get an Angulum Pass will be provided, also the restriction will be eased gradually to enable more adventurers to join us.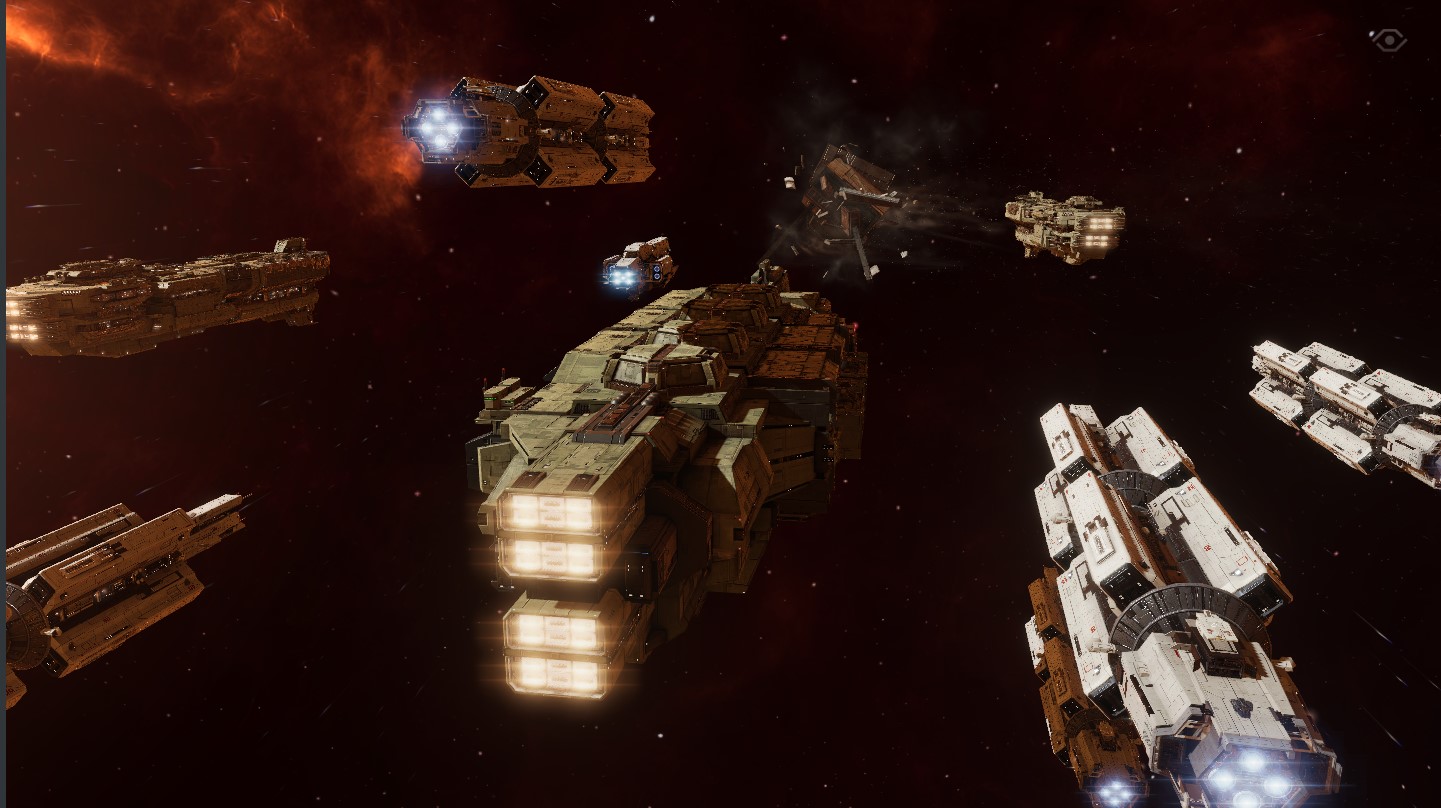 Picture: Navigating in the Triangle Area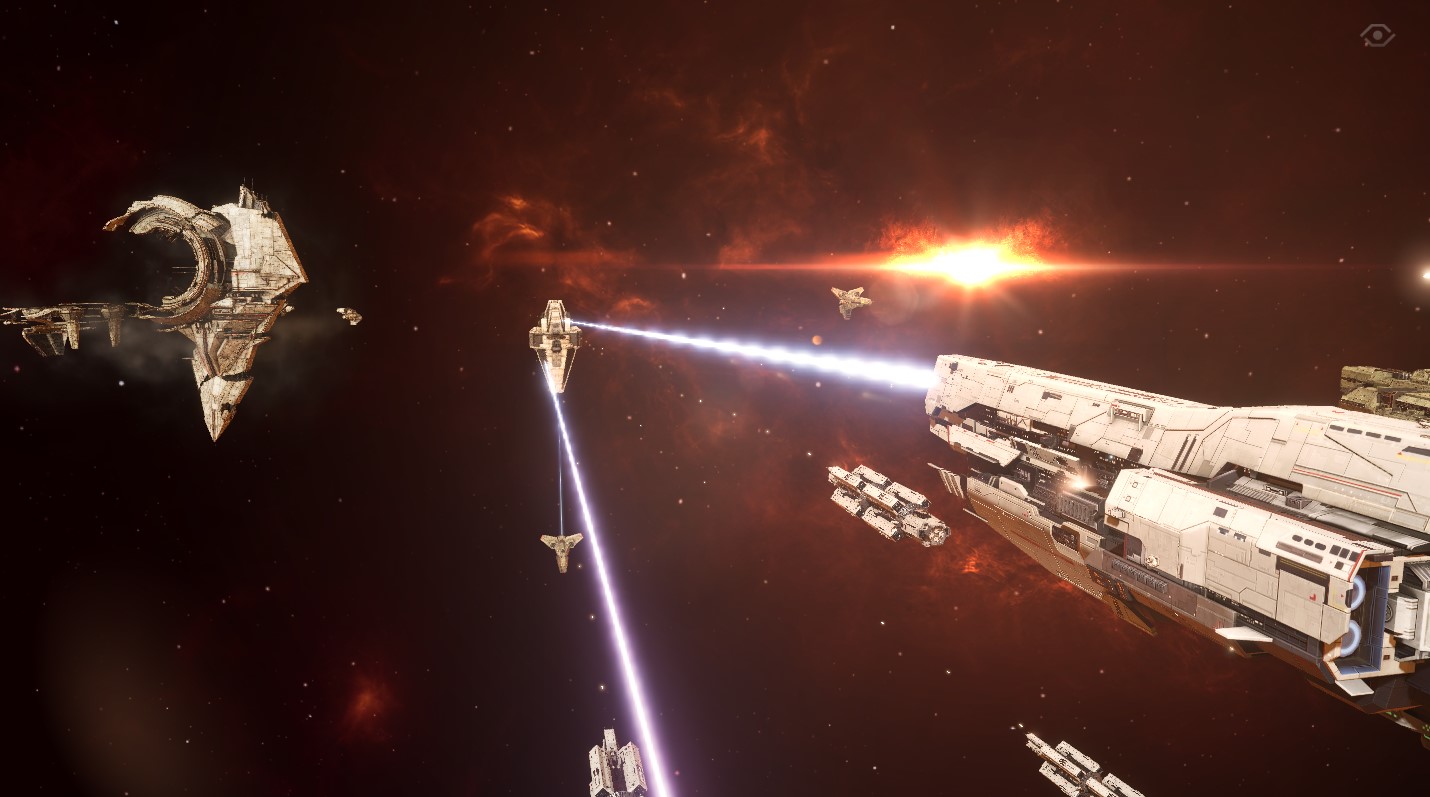 Picture: Firing with the guard of ancient relics
Notice of price adjustments about Angulum Pass
In view of the construction progress of Camp Area, the price of Angulum Pass will be adjusted temporarily since 23/09/2022 from 800 Dawn Points to 640 Dawn Points until further notice. For explorers who have already purchased the Pass at the cost of 800 Dawn Points will be refunded 160 Dawn Points via email at the end of the period.
Lots of mysteries and secrets are buried and hidden in Angulum Cluster, NOMA Shipping Group will never cease the pursuits of these historical puzzles. Please stay tuned about new updates of Angulum Cluster and we sincerely hope that all explores can participate in this adventure to unveil the mysterious system.