Dear Explorers, greetings!
It has been almost one year since the launch of Infinite Lagrange.We have been optimizing and enriching the game with all players in hope that each of you can have fun in the vast Lagrange Network.
Besides, we have dedicated ourselves to make every picture more detailed and vivid so as to present you a more real and spectacular universe. In the coming update, we have basically polished the visual effects of all elements in the game including ships, planets, space stations and resource ports.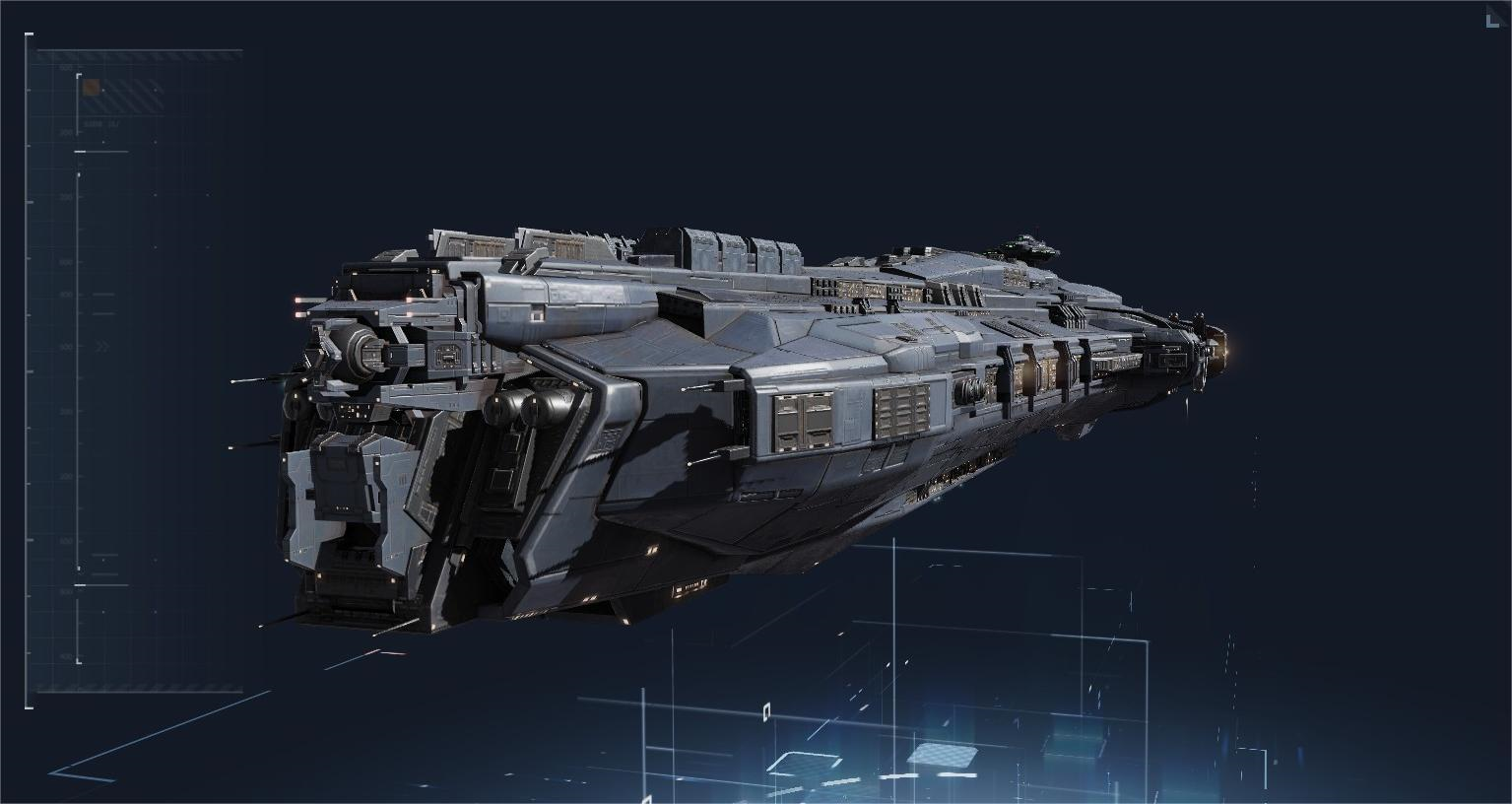 Constantine the Great - Multi-Role Battlecruiser (Below is the updated)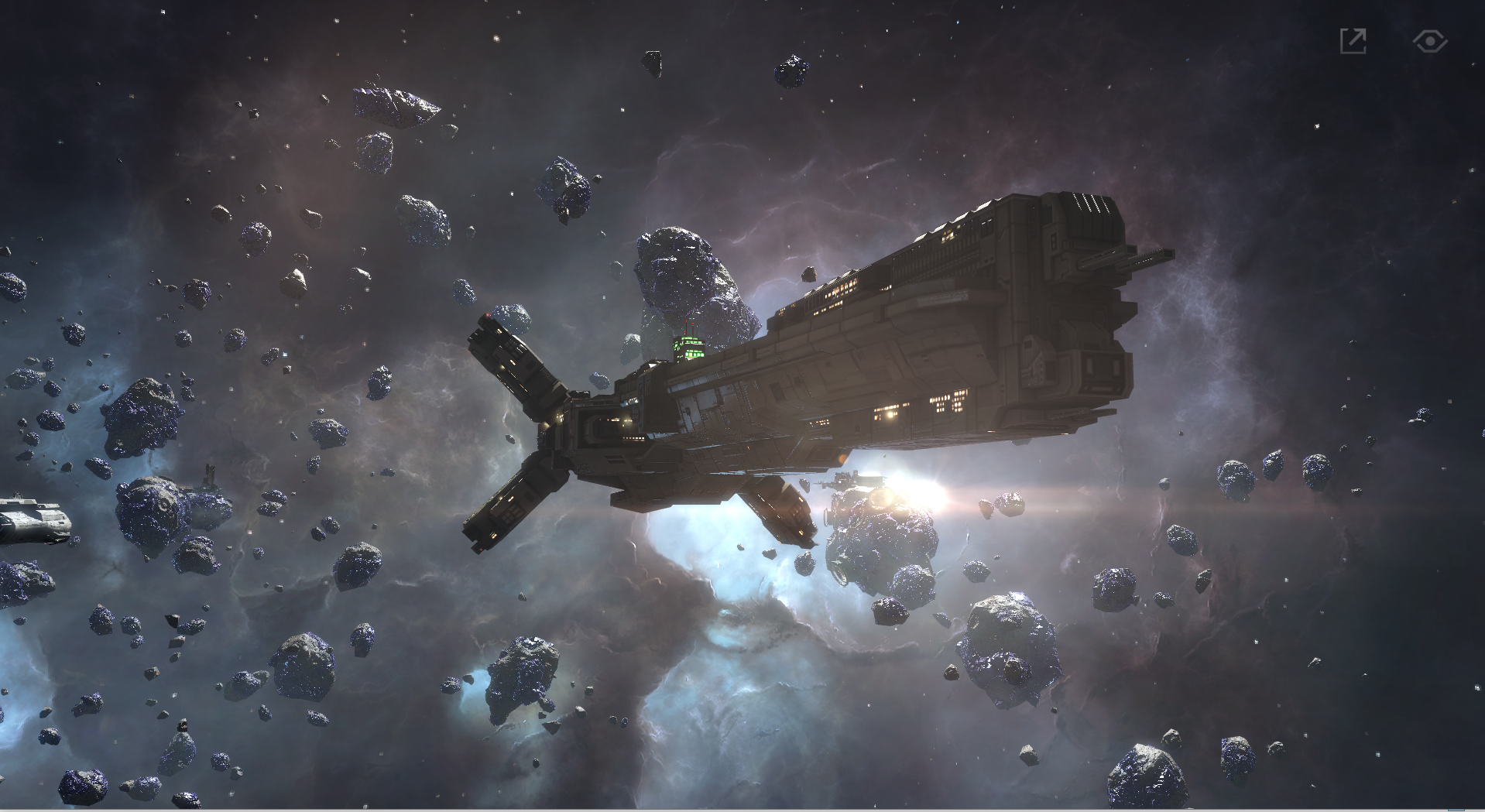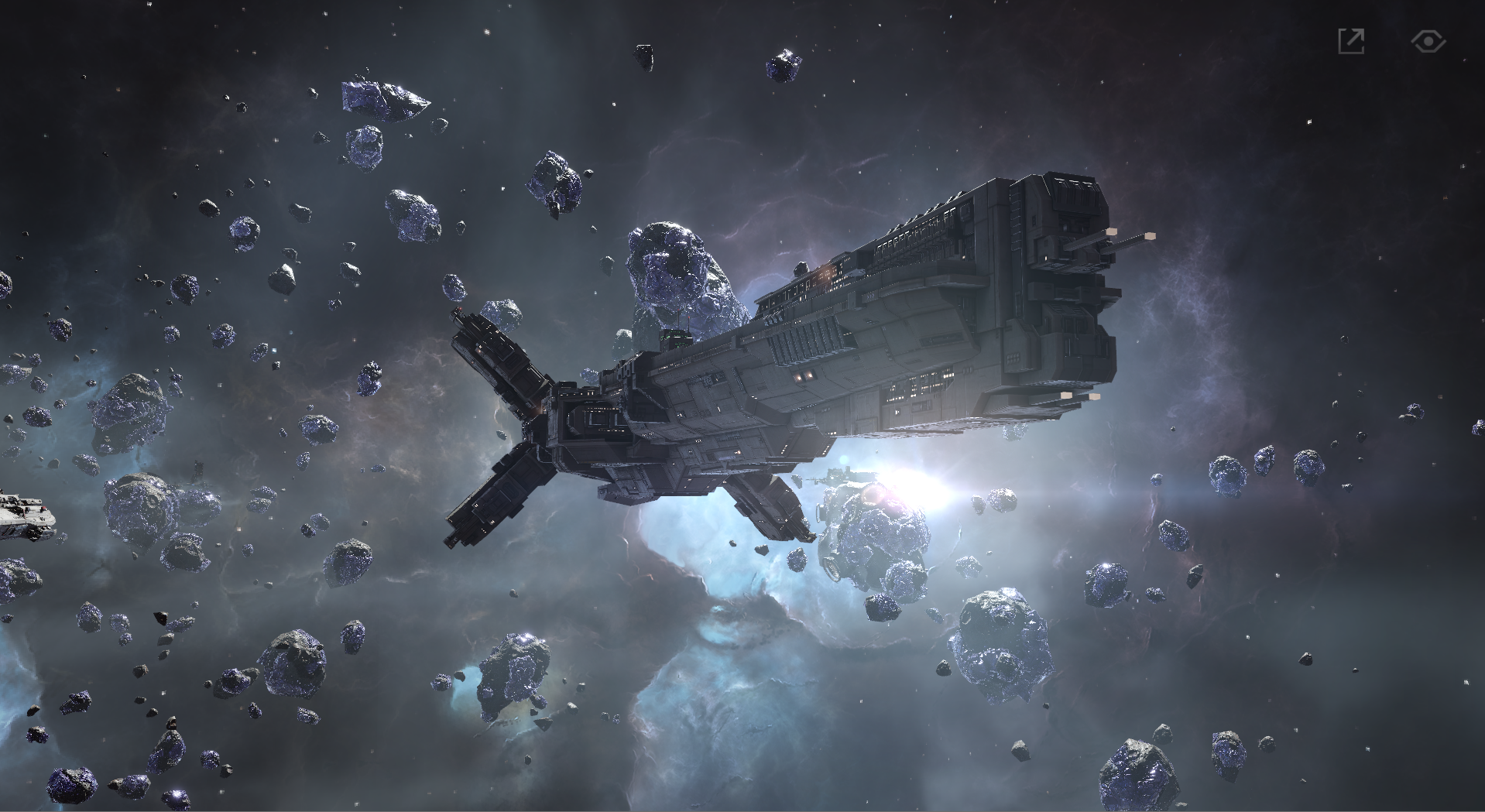 Light Cone Cruisers (Below is the updated)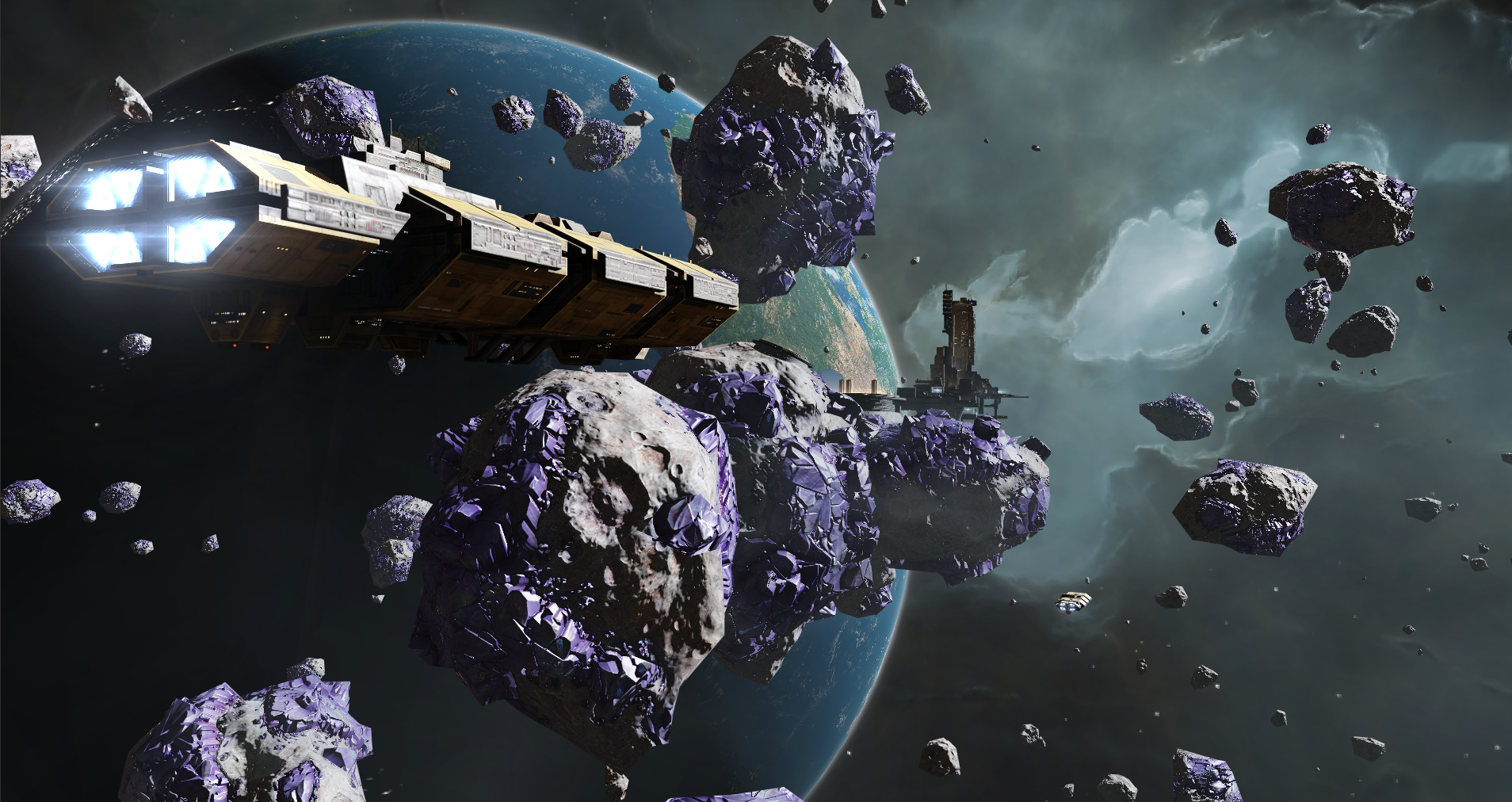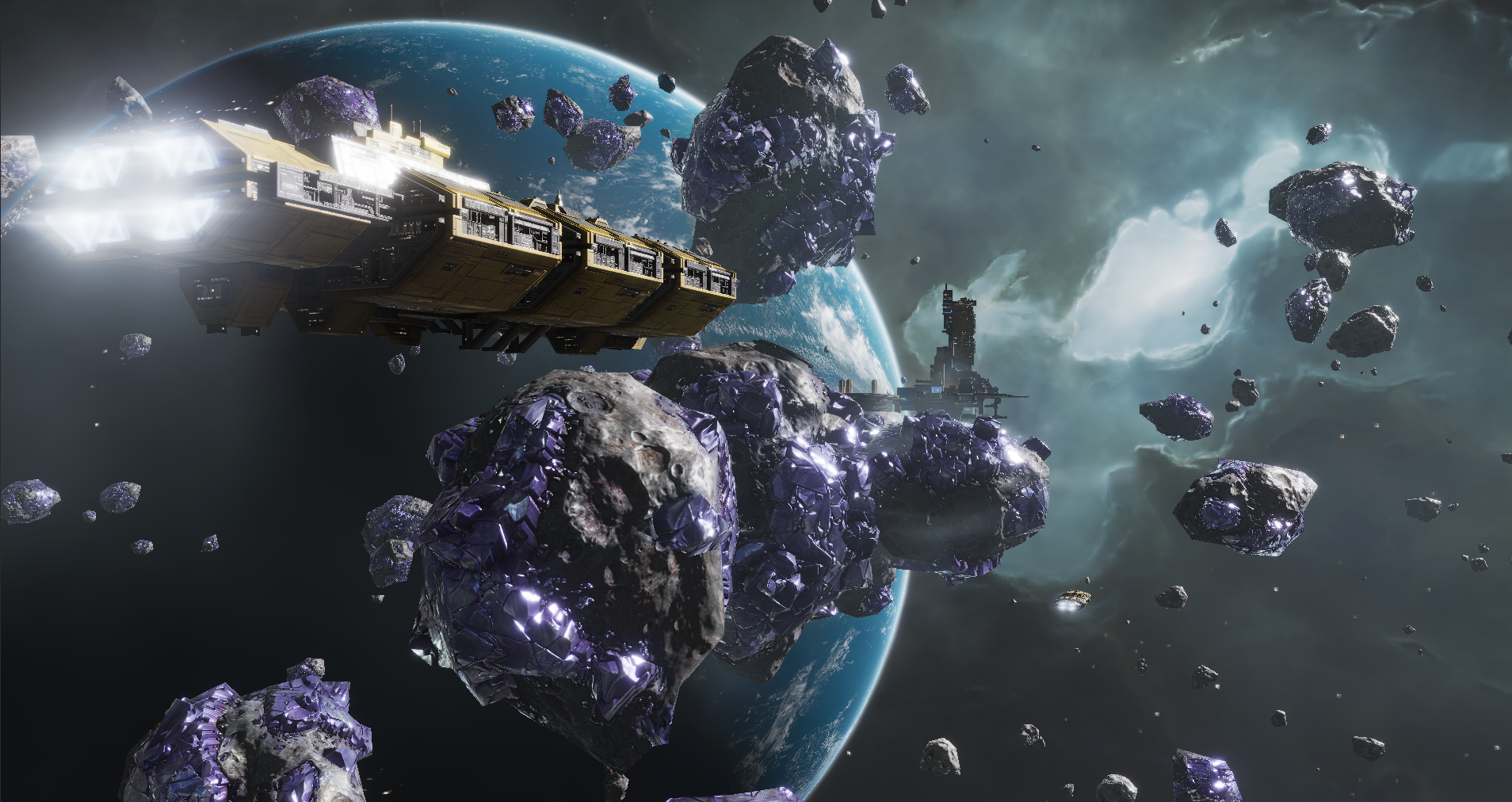 X10 Utility Ship (Below is the updated)
(The pictures are for demonstration only, and don't represent the final quality)
We will run a Beta test before the official release of the latest version, with a small group of players invited. If you want to have the firsthand experience, welcome to join our official community on discord and any of your advice will be considered. The test link will be released on discord on July 20th.
Click the link below to join us on discord: https://discord.com/invite/infinitelagrange
As of August 10th, we will update Infinite Lagrange with improved visual effect on all devices and please download the new pack via the coordinate channel to experience the game. And the update will not affect the server you logged in or the current data.
Thanks for you support and passion!