Greetings, Explorers!
To satisfy the needs of players in different gaming scenarios, we are excited to inform you of the upcoming update of Infinite Lagrange on 21/9/2022, which will be supportive of screen rotate for all explorers in all star systems. Please go to Setting -> Screen Switch to use the function.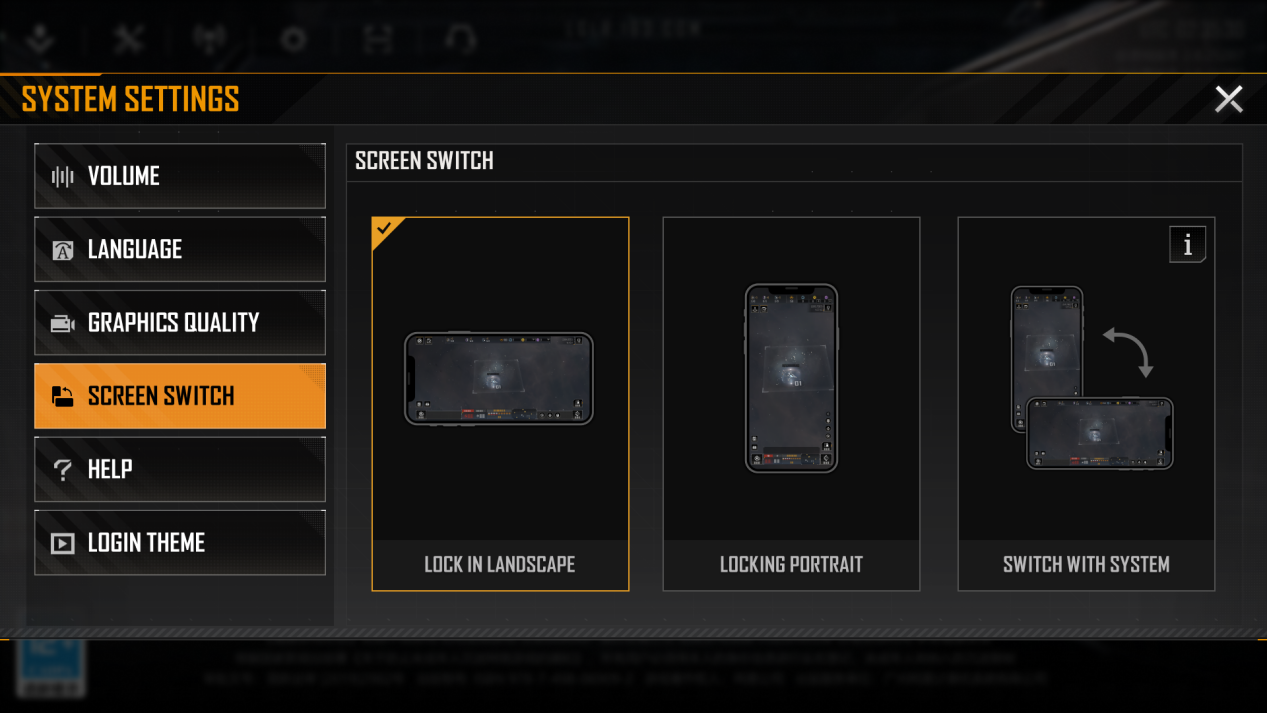 Guidance
(The picture is for display only, doesn't represent the final quality)
We have adjusted the information layout and optimized the display effects in portrait mode according to most players' operation habits, to ensure that main functions can be used with one hand; Besides, the display of data and resources can be folded and unfolded as you like, which is now more concentrated; Plus, the new version may also support swiping back with gesture in the near future.
You may preview the display effects as below: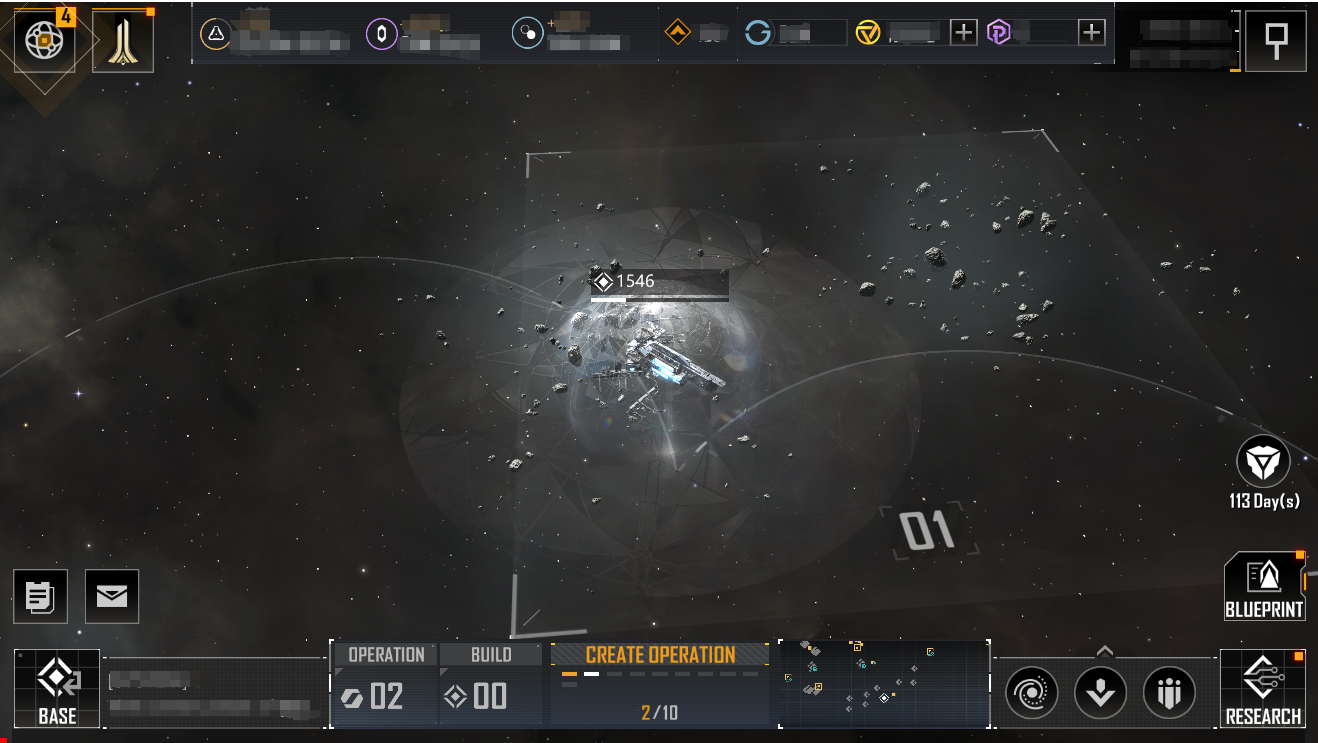 Main surface in landscape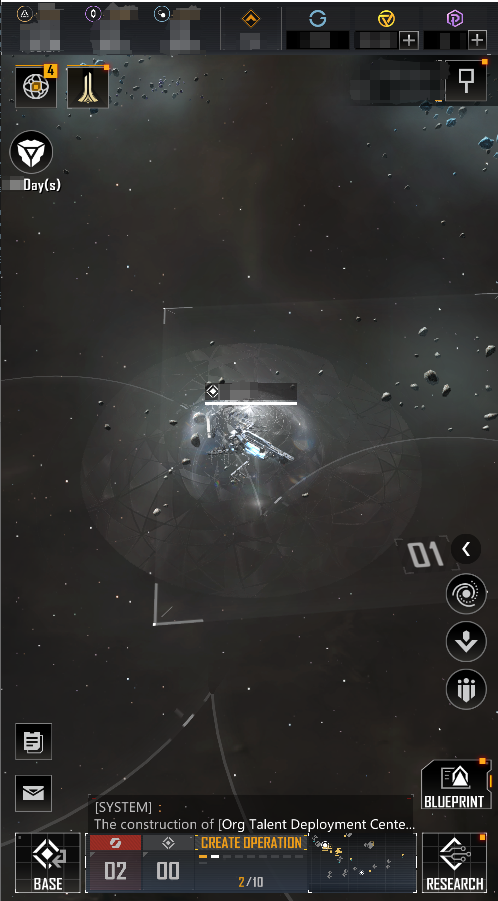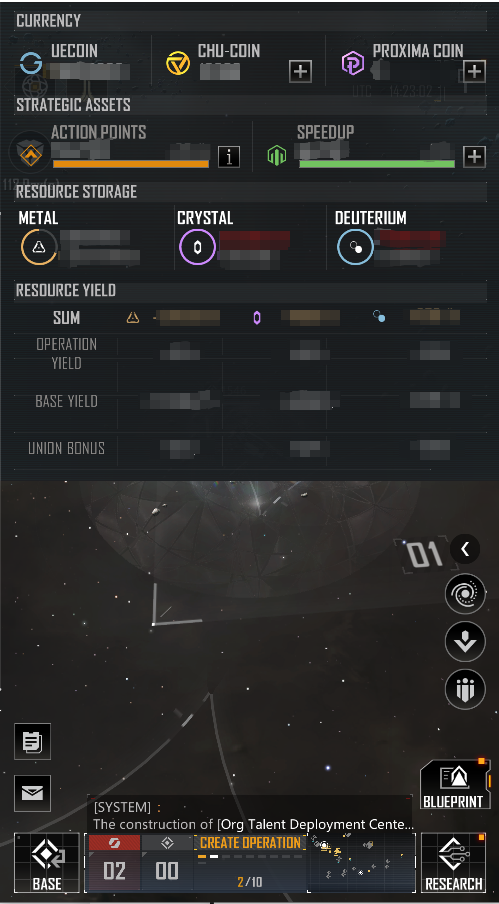 Main surface and detailed data unfolded in portrait
(The picture is for display only, doesn't represent the final quality)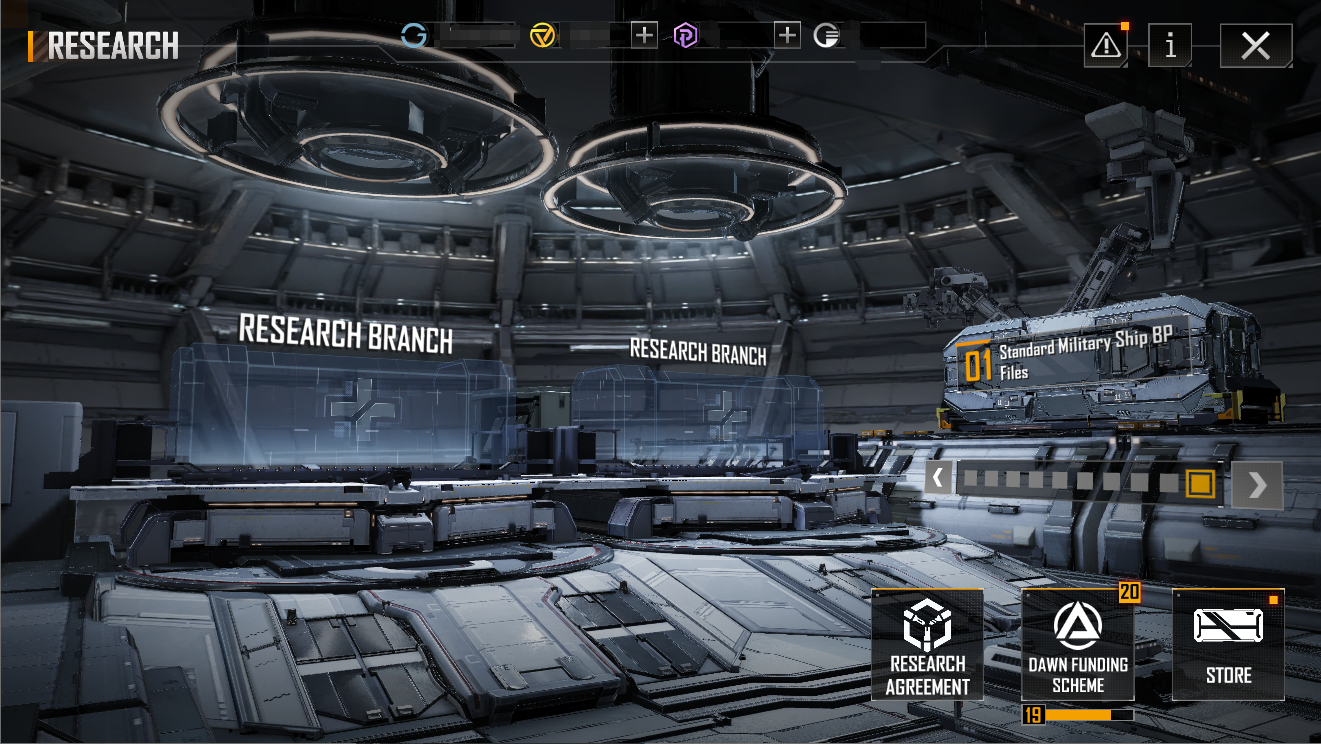 Research in landscape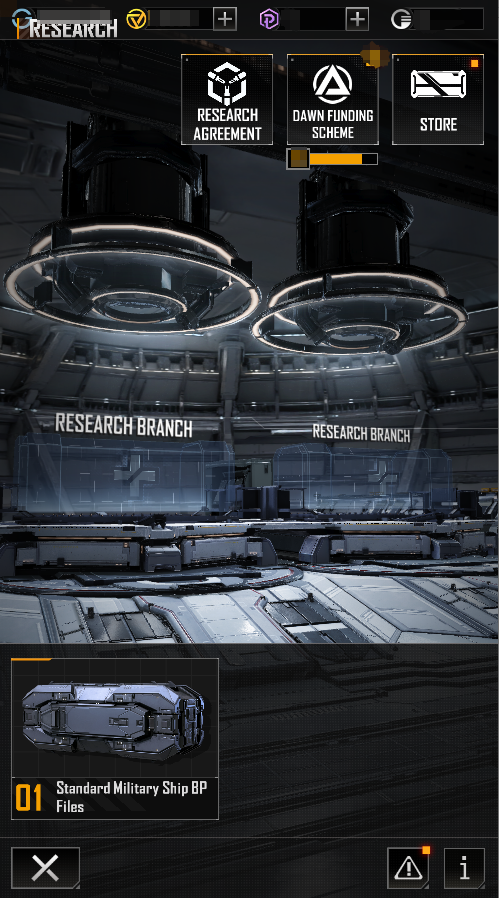 Research in portrait
(The picture is for display only, doesn't represent the final quality)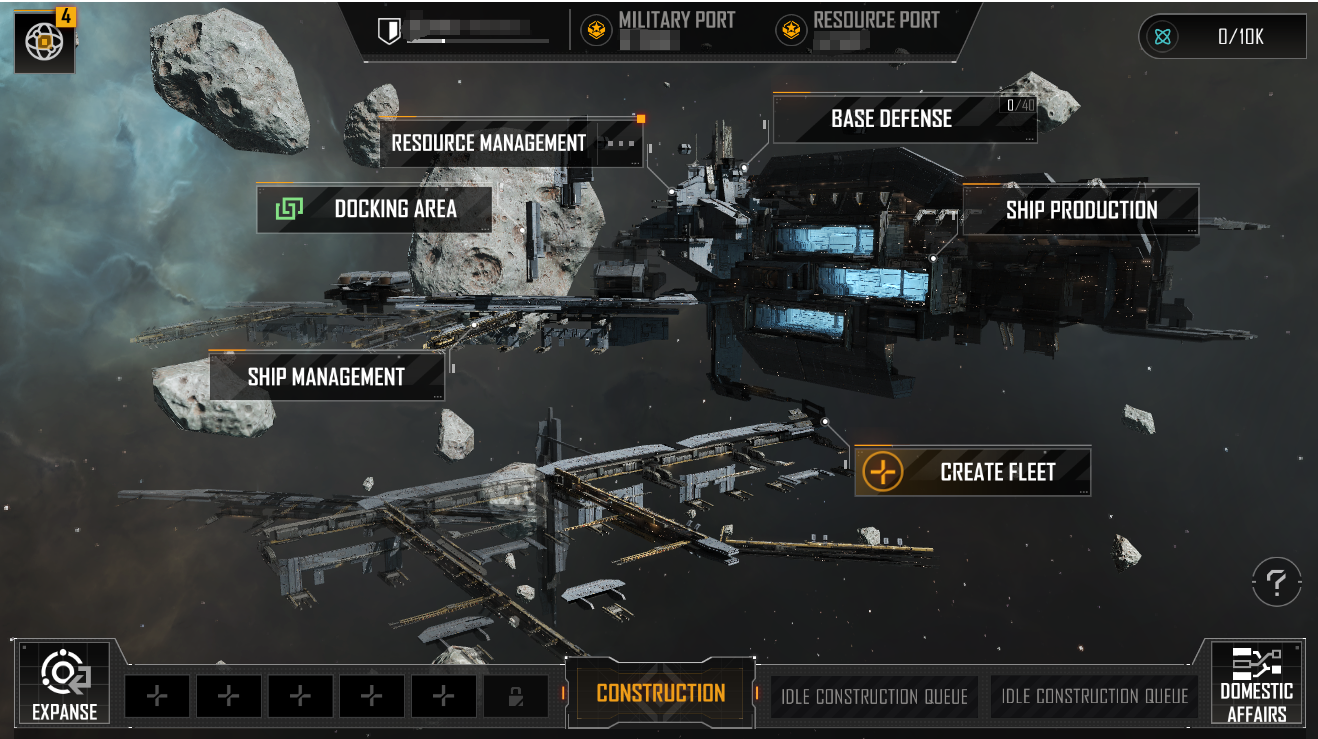 Construction in landscape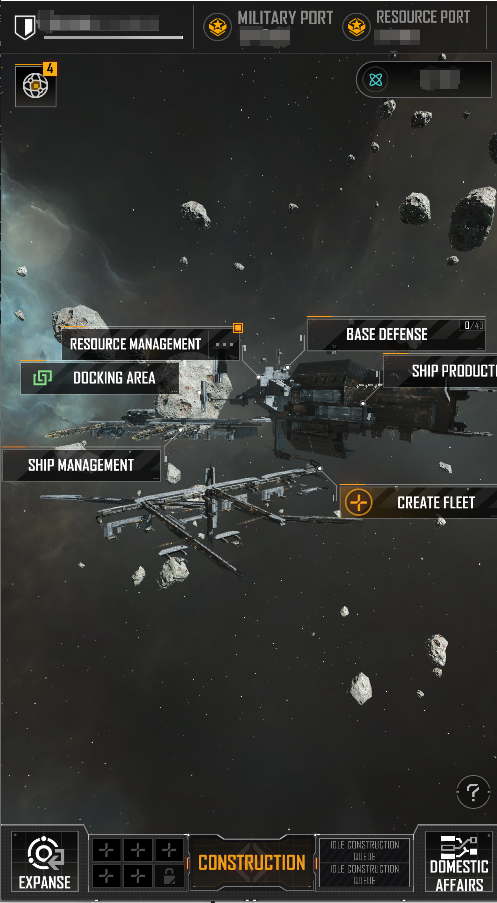 Construction in portrait
(The picture is for display only, doesn't represent the final quality)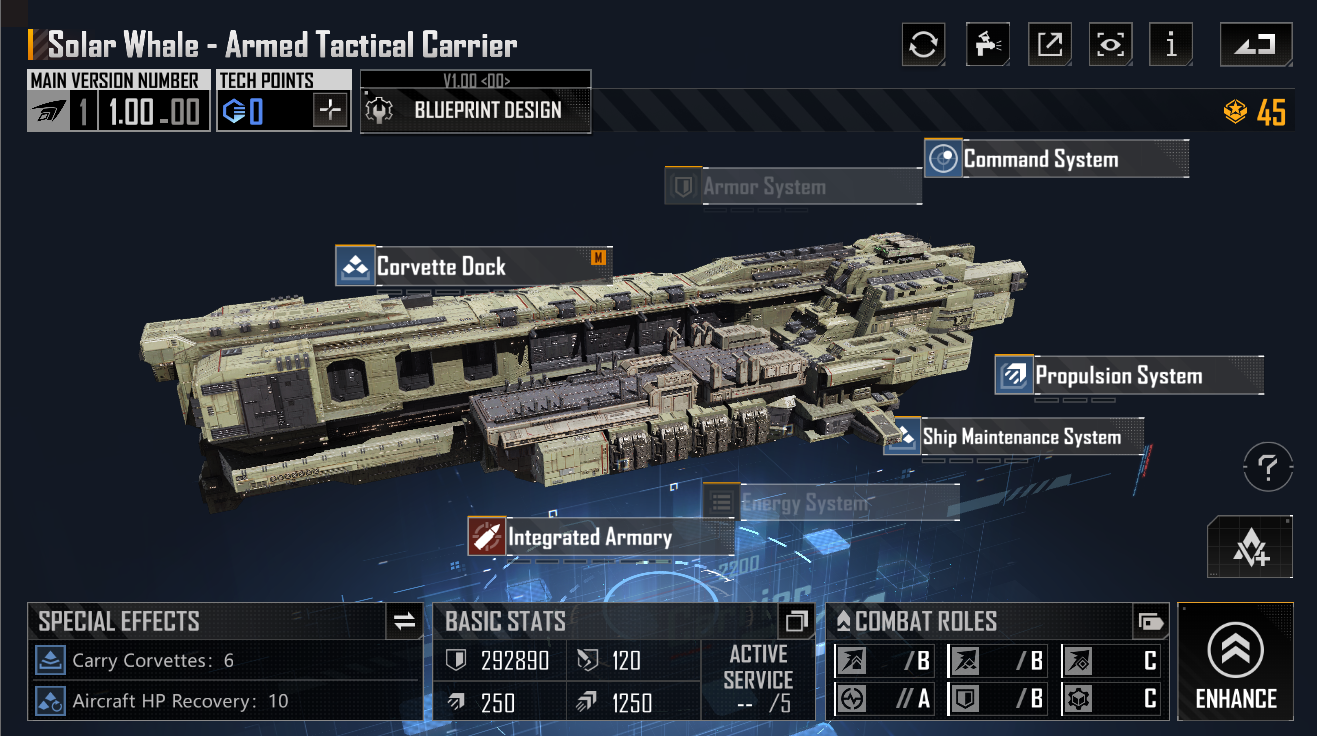 BP of Solar Whale - Armed Tactical Carrier in landscape
(The picture is for display only, doesn't represent the final quality)
BP of Solar Whale - Armed Tactical Carrier in portrait
(The picture is for display only, doesn't represent the final quality)
Infinite Lagrange is dedicated to providing all explorers with the most immersive and convenient gaming experience. We will have iterations according to feedback from players constantly, please stay tuned. (All updates in the game shall prevail, please experience after maintenance.)