Background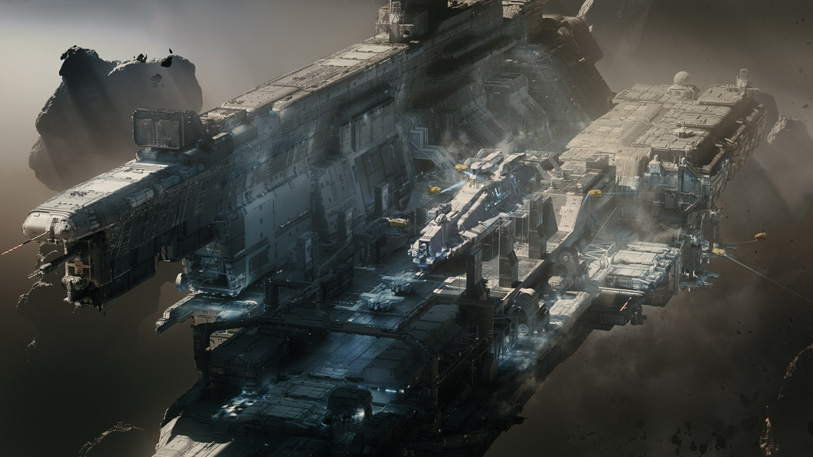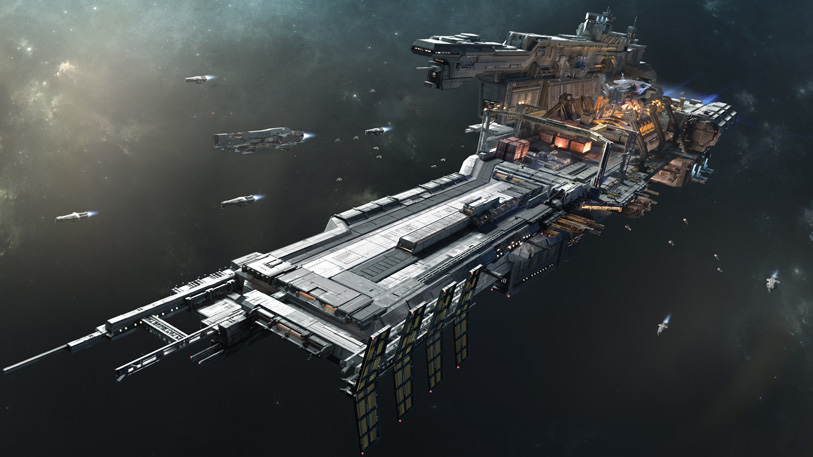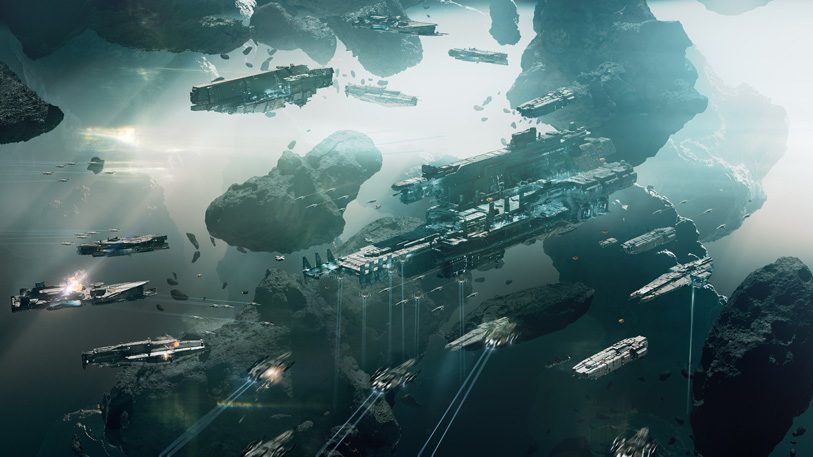 Tech Level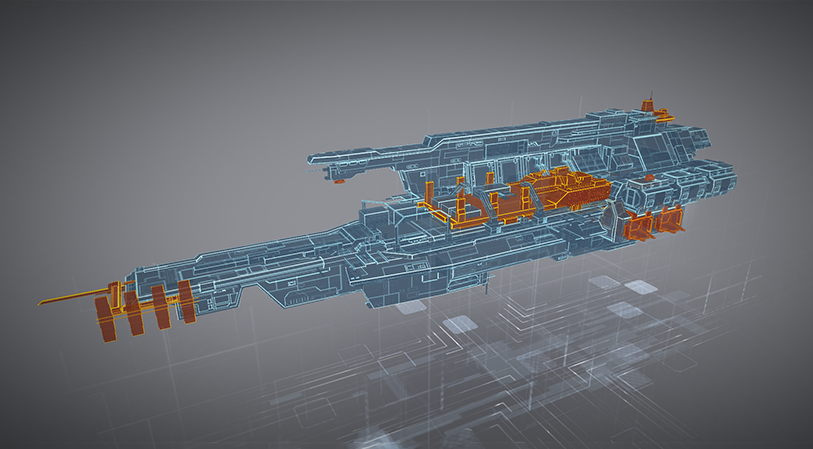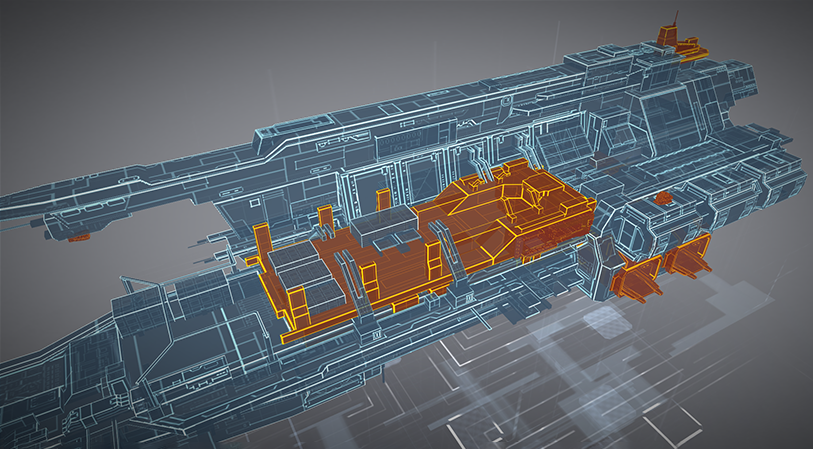 Background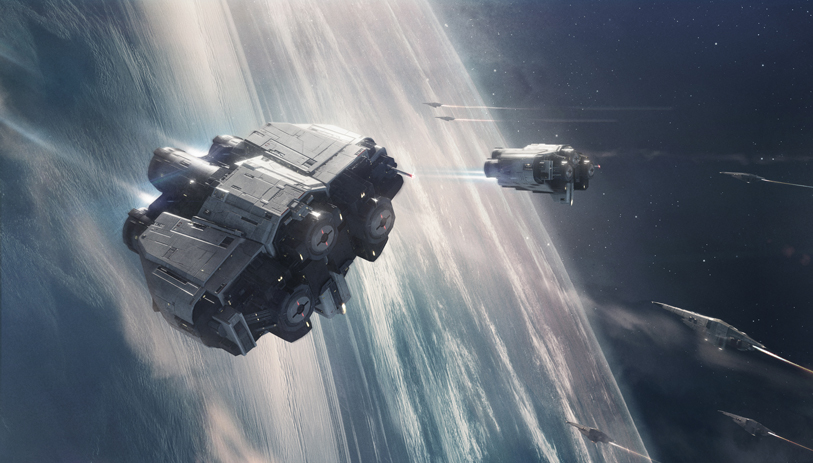 Tech Level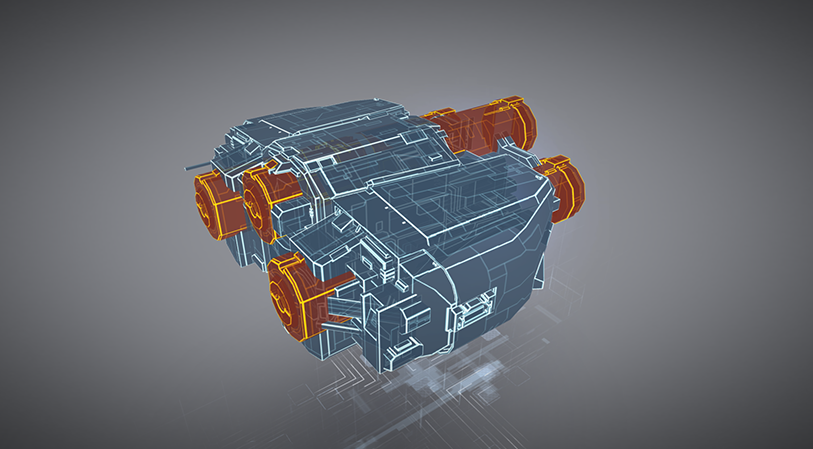 Battle Demo
The FSV830 High-Speed Tactical Support Ship is the latest Super Capital Ship to join the Standard Military Technology Pact, equipped with unique strategic and tactical features. It is self-sustainable even far away from the bases and able to supply, maintain, and even produce small ships independently. Its presence makes the prolonged off-base operations possible and brings new possibilities to the fleet in terms of formation and strategy.
The Lagrange Legacy Archives - The "Commencement" Supply Transport
"It carries on our aspiration for deep space... and I wonder how our descendants will see what we did here today centuries from now. By then, maybe we are already traveling to and from distant systems via the Lagrange Gate, or maybe this massive undertaking never manages to bear fruit... Despite that, I still hope they would believe that we gave everything to set sail toward the great star ocean. This ship is our starting point, our commencement."